About BCO Wealth Management
We specialize in comprehensive financial planning services, helping individuals and businesses create customized strategies designed to help achieve their financial goals.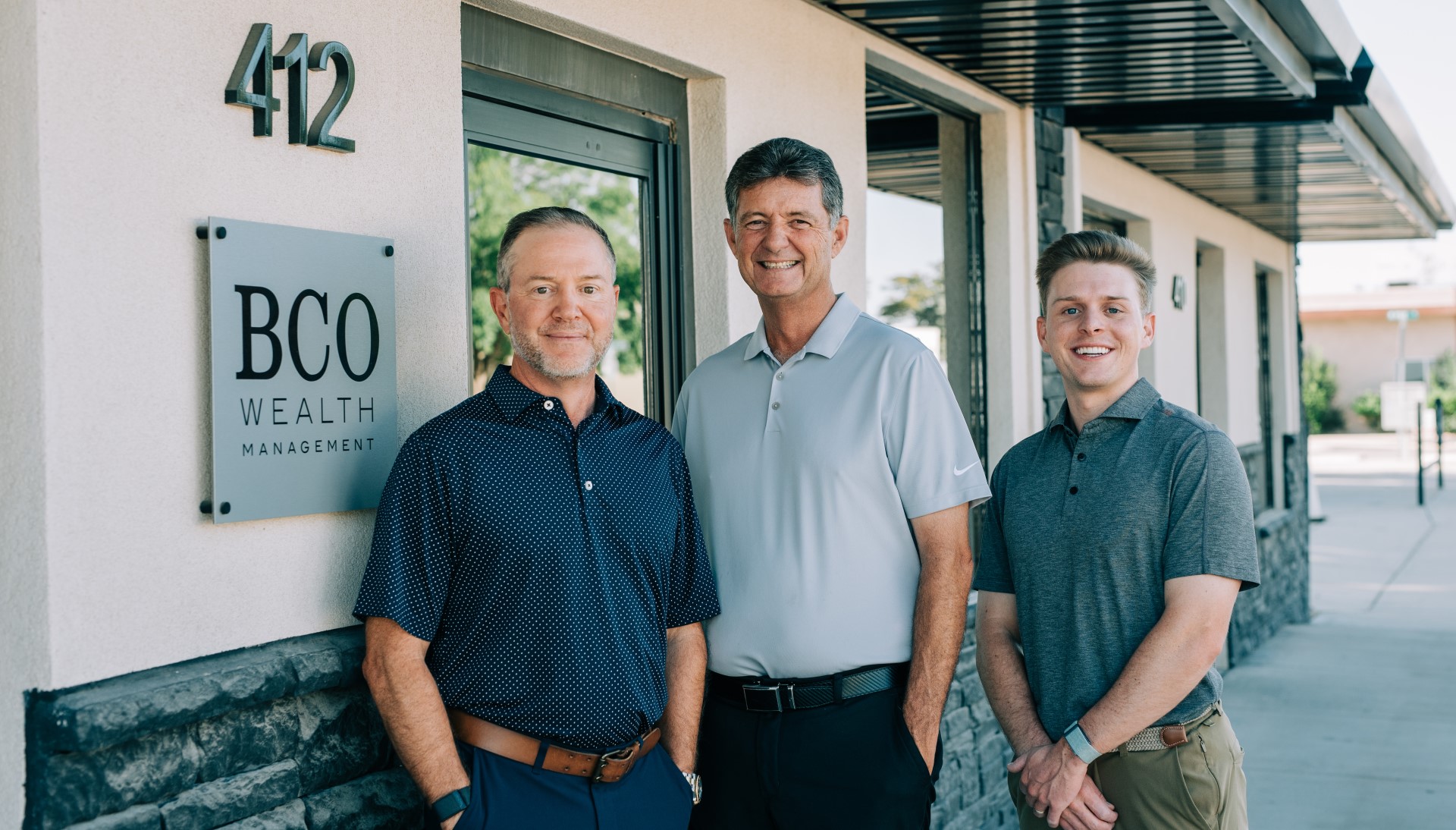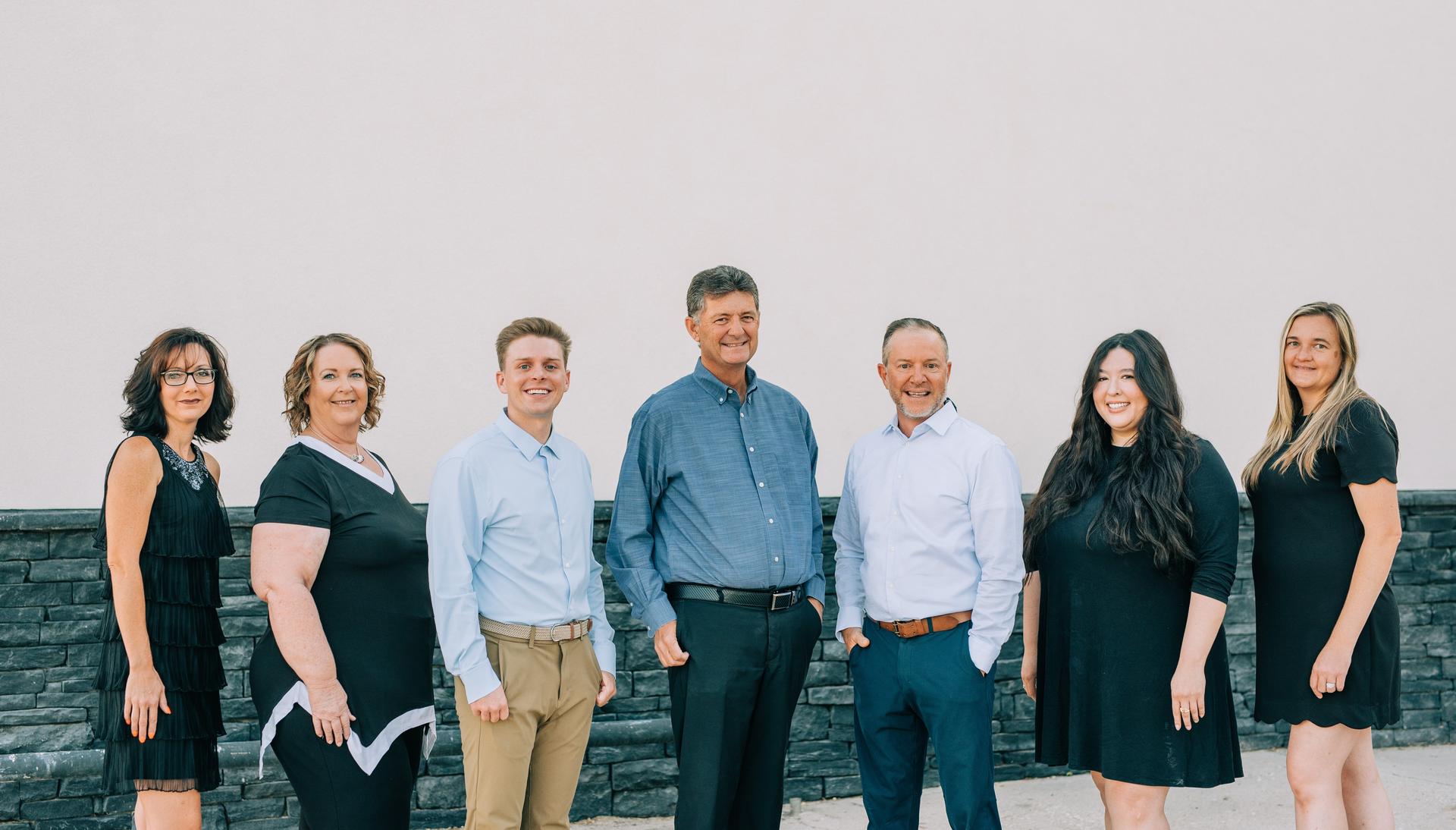 A look into our practice
Working with our firm of financial advisors means gaining access to a team of highly skilled professionals dedicated to helping you achieve your financial goals. We understand that every individual or business has unique financial aspirations, and our advisors take the time to listen, assess, and develop personalized strategies tailored to your specific needs. Our commitment to exceptional client service and a fiduciary duty to act in your best interests sets us apart, instilling confidence and trust in our partnership.
Contact us
Experience
Serving our clients since 1962, our team has successfully adapted to the evolving financial landscape and guided family wealth across multiple generations.
Fiduciary
BCO Wealth Management LLC is legally and ethically required to act in the best interests of our clients. Fiduciaries are required to prioritize the client's interests above their own and must exercise a high level of care, loyalty, and diligence in their responsibilities.
Expertise
Our team possess specialized designations such as Certified Public Accountant, Chartered Financial Consultant, Chartered Life Underwriter and Chartered Advisor for Senior Living, enabling us to provide specific advice to our clients..
Wealth Management
Strategically managing an individual's or family's financial resources, investments, and assets to optimize growth, preserve wealth, and pursue specific financial goals.
Retirement Planning
We provide expert guidance to clients by leveraging their retirement assets effectively to work towards their retirement goals.
Estate Planning
Arranging and managing client's assets and obligations to ensure a smooth transfer of wealth and minimize potential tax implications upon their passing.
Tax Efficient Investing
We aim to maximize after-tax returns by employing techniques such as tax-loss harvesting, asset location optimization, and utilizing tax-advantaged accounts.
Education Funding
We employ college savings strategies to contribute towards accumulating funds designated for educational expenses.
Risk Management
Identifying, assessing, and mitigating potential risks associated with investments to safeguard capital and enhance the likelihood of achieving financial objectives.
Insurance
Life and disability insurance offer essential financial protection and coverage, guarding against unforeseen expenses and the potential loss of life.
BCO Wealth Management Team
Our Office
BCO Wealth Management
412 N Canal St
Carlsbad, NM 88220-5802
Phone: 575-887-2013
Fax: 575-885-0572
Email: Service@BCO-Wealth.com
Who is
SEI?
SEI is our primary custodian, diligently acting in the best interests of our clients.
Download PDF
The power of
Diversification
A compelling chart that exemplifies why BCO Wealth Management LLC firmly believes in the effectiveness of diversification.
Download PDF
Newsletter
Signup
Subscribe to our newsletter to receive relevant information pertaining to your financial well-being.
SignUp Now